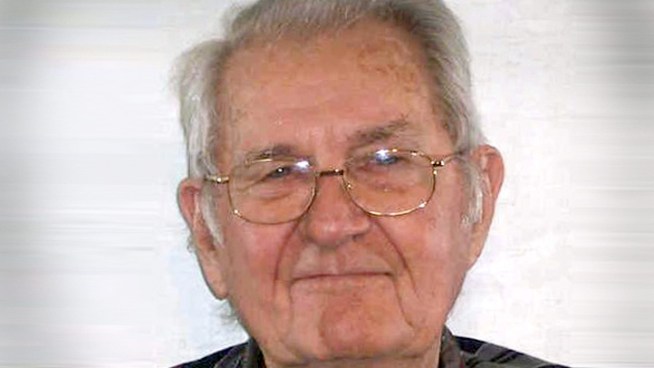 You're never too old to keep those internal juices flowing. Iowa corn country residents must have gotten a rude awakening when 83-year-old Ben Clifford Dawson was accused of sexually assaulting a 33-year-old woman. Since the woman owed him for the repayment of a loan, he thought that dropping his draws for her would be a fair exchange. He didn't get too far, obviously, as this dirty old man was eventually charged with prostitution. As it turns out, it's not the first time that he's been accused of such activity. He sought out the same favors from three of his tenants in the past, according to past reports. He might have better luck with a desperate inmate when he gets his ass tossed in jail.
Russell Brooks is the author of the upcoming thriller
Chill Run
. Coming December1, 2011.
Reference.
NBC Miami